---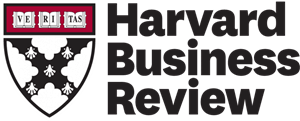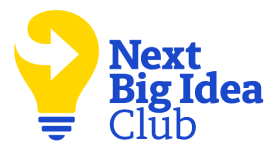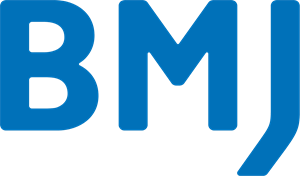 ---
Dr. Miron-Shatz and her work have been featured in places such as the New York Times, the Wall Street Journal, the Financial Times, Forbes, Salon, Reader's Digest, Harvard Business Review, Insider, MarketWatch, The BMJ, and the American Marketing Association.
In addition, Dr. Miron-Shatz authors a popular Psychology Today blog about medical decision-making, called Baffled by Numbers.
You can contact Dr. Miron-Shatz for media purposes here.
Sample media engagements and converage
Media inquiries
Dr. Miron-Shatz is experienced and comfortable with a wide range of formats, including newspapers, blogs, podcasts, radio, and TV. You can contact her for media purposes here.