---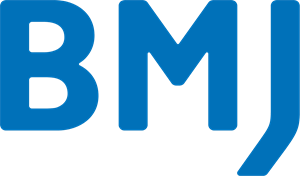 ---
Dr. Miron-Shatz authors a popular Psychology Today blog about medical decision-making, called Baffled by Numbers.
In addition, Dr. Miron-Shatz's work has been featured in places such as Science Magazine, Science News, The Globe and Mail, and Yahoo Finance. She has also been interviewed in print and online, in places such as Insider, MarketWatch, Authority Magazine, The Native Society, NewsDay, The Network for Global Media, Student Doctor Network, Princeton Alumni Weekly, and Northwestern, as well as on TV, including on Canada AM and various Israeli health and morning shows.
Sample articles, interviews, and mentions include the following:
You can contact Dr. Miron-Shatz for media purposes here.