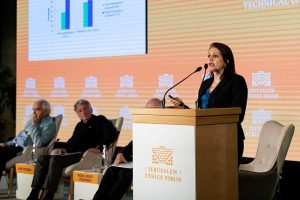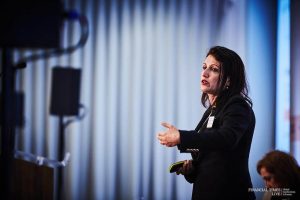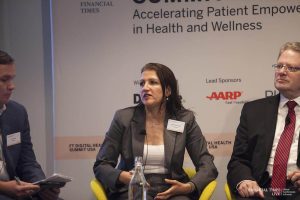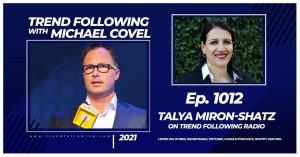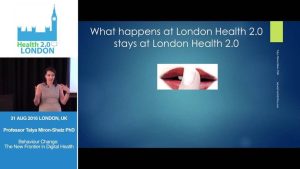 That combination of theory and practice, inspiration, amazing academic credentials (Princeton, Cambridge), industry knowledge, and a spark? You just found it.
An 8 AM talk to financial managers in healthcare organizations turned out to be great fun. This is what the event organizer wrote to me:
"You rocked and set the table for a great day. Because of your talk, the whole day felt coherent and I can tall you so many people came up to me afterwards and said, not only how wonderful you were, but how you set their minds in the right frame for 'get' the rest of the day. Thank you!"
Because of my ability to interact with audiences, to speak about cutting-edge science in relatable, inspiring terms, and to help them connect the dots to their own life, I am a sought-after speaker in industry, academic, and lay forums.
Examples include keynotes at Donate Life America the American Telemedicine Association annual meetings, at the Digital Health Congress in London, Financial Times Digital Health Summit in New York, and the eHealth Venture Summit in MEDICA, Dusseldorf.
In addition to my experience in speaking and running workshops, I created and moderated various engagements, such as From Concept to Company panel at Stanford University. I was the chair of the business track at Medicine 2.0 at Harvard University, the leader of the Pharma 2.0 series in NYC's Health 2.0 substantial Meetup group, and the co-organizer of the eVenture summit and Innovation Award at MEDICA, the world's largest medical device exhibition.
I have has also moderated medical advisory boards of KOLs and stakeholders. A great example was when Dr. Mikael Dolsten, CSO and President, Worldwide Research, Development and Medical of Pfizer Inc. visited Israel. The company invited CEOs of other pharma companies, VCs, and government innovation officials to an event that I created and facilitated, which highlighted collaboration and the unique Israeli ecosystem. I thrive in these situations and am great at diffusing tension.
I am available for performing select similar roles in relevant engagements, virtually and in person. Get in touch.
As seen in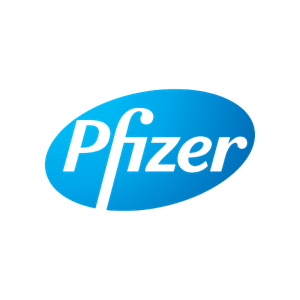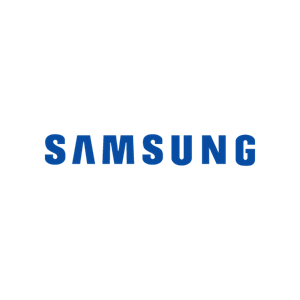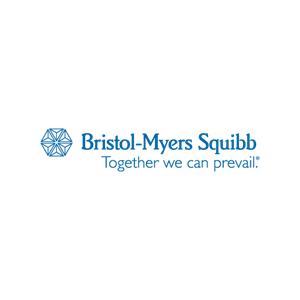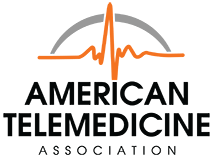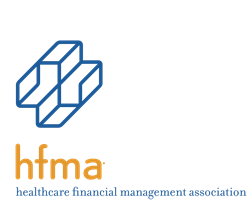 Talk topics

Behavioral Economics for Healthy Living. You, your friends, and your employees want to maintain a healthy lifestyle. If only it was so easy. Prof. Miron-Shatz uses tricks from psychology and behavioral economics to give audiences actionable advice to live happier and healthier lives. Audiences will walk away empowered to reframe their choices, harness the power of positive decision-making, and solidify lifelong healthy habits.
Truly Empowering Your Customers. Patients are now both healthcare consumers who choose their care, as well as individuals who rely on the medical system for important decisions regarding their health. Many are confused over their choices, insecure about asking questions of professionals, and fearful about their diagnosis and course of treatment. Organizations want patients to feel empowered even while at their most vulnerable. In this talk, Prof. Miron-Shatz coaches audiences and leaders on how to create environments that provide much-needed clarity for their own consumers.
From Vision to Practice: Leadership Lessons that Transcend Healthcare. How can you transform your business, improve service, increase employee satisfaction and bottom lines? Great leaders do this in medicine – where life and death are at stake, price tags are high, customers are vulnerable, and employees are one of the most valuable assets, but also prone to burnout and turnover. Prof. Miron-Shatz shows you how to achieve all these. Drawing correlations between the medical profession and the business world, Dr. Miron-Shatz imparts practical and impactful lessons for today's leaders.
Creating Better Technology — with Psychology. You have endless computing power but the technological solutions you create often fail to meet your expectations. Apps and gadgets, like glucometers and Fitbits produce infinite new data that most users don't know how to take advantage of. Prof. Miron-Shatz to the rescue. Based on her ample research and industry experience, she will show you how to create digital services that people will connect with, drive value from, and use over time.
Achieving Happiness. Everybody wants to be happy, but how is this done? In this revelatory talk, she shares her original work on how the internal landscape of our thoughts and peak and low moments throughout our days influences our happiness. Audiences will leave with a fresh new perspective of a deeply personal and familiar emotion, and a new skillset for achieving the lasting happiness they desire in life.
Creating a Medical Culture of Satisfaction, Health, and Success. In this talk tailored to healthcare leaders, Dr. Miron-Shatz applies her expertise to the most pressing questions faced by the medical community—How can healthcare organizations step up and cater to patients' and physicians' needs while still benefitting their own bottom lines? As a consultant to top pharmaceutical companies, health advertisers, digital health providers, and medical device companies, Dr. Miron-Shatz shares her relatable and actionable model for humanizing healthcare, increasing satisfaction for all, and improving organizational performance.
Let's Talk about Death and Celebrate Life. We pride ourselves on having control over our lives. And yet, everyone avoids 'the talk' – the one on end-of-life preferences. This deprives us of control over our death and of receiving the care we would like. Dr. Miron-Shatz suggests a new approach – TAD (Talk About Death) routinely to break the taboo and build up practice. This talk is an unexpected, fascinating journey into the middle ages, movies, poems, and our souls.
Dr. Miron-Shatz is also available to talk about related topics.
Sample talk
What people are saying
"Dr. Miron-Shatz is an exceptional speaker. She conveys complex concepts around medical decision making with clarity, cultural sensitivity, and ease, bringing unique knowledge and passion to the discussion. It was a pleasure having her speak at the Inaugural Jerusalem Ethics Forum, along with dignitaries such as the former FDA commissioner, and the Chancellor of the Pontifical Academy for life at the Vatican."

— Bruno Cohen, Chairman of the Galien Foundation
Schedule a talk
To inquire about scheduling Dr. Miron-Shatz for an event, please contact Cosimo Turrturro (from Speakers Associates), at cosimo@speakersassociates.com
Dr. Miron-Shatz is also available for similar engagements, such as delivering managerial workshops.