As seen in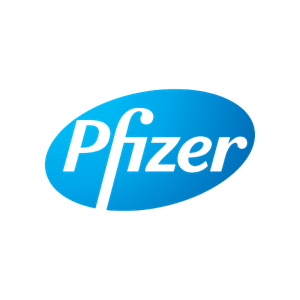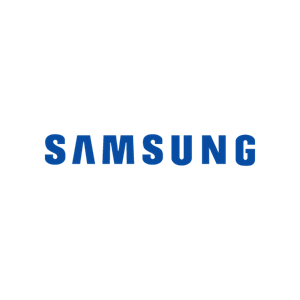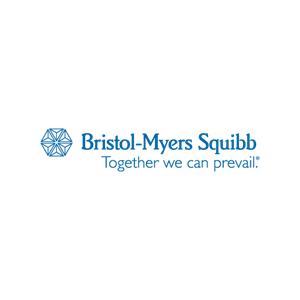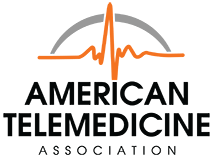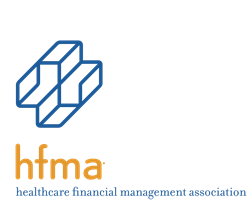 When delivering managerial workshops, I bring my experience as a Wharton professor, as a researcher at Princeton and Cambridge, and as a consultant who has intimate knowledge of the industry and its challenges.
The workshops are engaging and impactful for managers and directors, with the aim of creating change and lasting learning in the organization. I create an environment where engagement was high and meaningful. This goes beyond networking, as resistance is low, and change can happen.
Most recently I delivered a highly popular directors' training course for an international group of twenty Amdocs directors. It was powerful, with actionable business insights and lively participation. Here is what the participants said:
"Talya was amazing, very professional very knowledgeable provided insights from many researches she was involved at as well from the industry. Talya encourage the group to share from their day to day experience by providing safe environment for the participants to speak up and share challenges and solutions with the group. The contents and topics were very interesting and relevant for our day to day at work as well on our personal life, providing us the tools to continue and implement. Thank you Talya!"
To inquire about scheduling a workshop or a workshop series, please contact me.
My unique workshops
How People – Your Managers, Employees, Clients – Think: Meet System 1.5. We will discuss how people think, decide, and choose. You will learn how much information to provide and how to present it, so it is persuasive. Once you 'get' it, you'll seem System 1.5 in action everywhere.
Aim for Success: Learn how to Set and Measure Your Goals. How can we achieve things like 'influence' or 'success' unless we define them? This session will assist managers in ensuring that their employees achieve their goals, as well as in taking an honest look at what their own goals are.
The Effective Nudge, the Persuasive Anchor, and the Devilish Default. We will apply tools from behavioral economics to influence behavior in a way that benefits individuals and companies, creating a seamless experience. If you want to stop micromanaging your employees, to achieve better work-life balance, to set aside time for long term strategic thinking – this is the workshop for you.
The Great Resignation:  Secrets to Employee Motivation. The radical surge of resignation is over, but the need to motivate employees and managers never ends. Learn what to emphasize – and what to avoid – when designing tasks and work environments. As a bonus, you'll gain an opportunity to think of what makes you tick.
Schedule a workshop
To inquire about scheduling a workshop or a workshop series, please contact me.