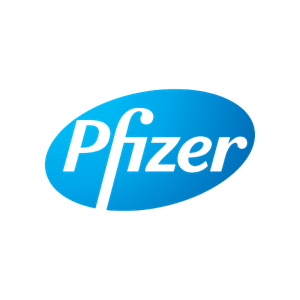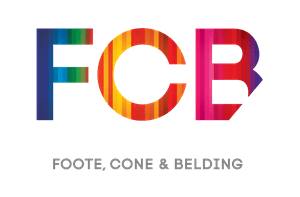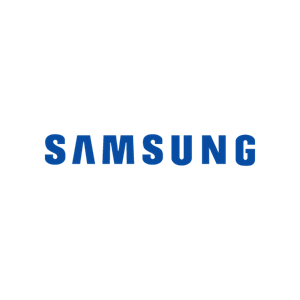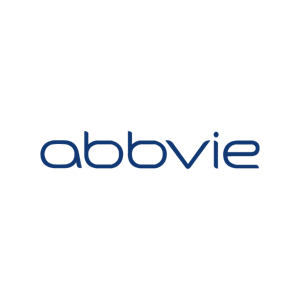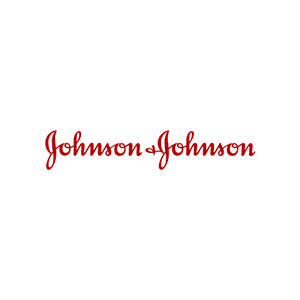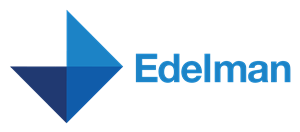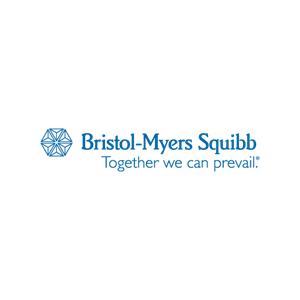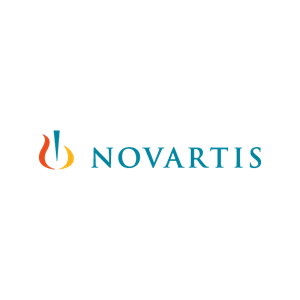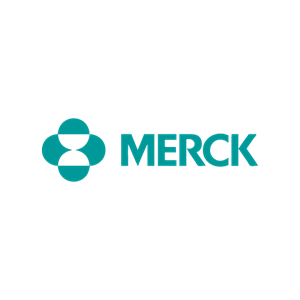 Dr. Miron-Shatz is the CEO of CureMyWay, an international consulting firm in the health sector. She mainly consults health-focused companies and advertisers, and specializes in finding the levers and barriers to driving behavior change.
Among her clients are some of the world's largest pharmaceutical companies: Pfizer, Abbvie, Merck, Novartis, Johnson & Johnson, alongside BMS, Boringer-Ingleheim, and others. She has also worked with technological giants, such as NantHealth and Samsung, and with numerous startups, such as Healarium, Glucome, Wisdo (whom she mentored when they were at the Microsoft Ventures accelerator), Telesofia, as well as with many more companies, including health advertisers and PR companies.
Her academic credibility (over 60 academic papers on medical decision-making and related topics) allows her to work directly with physicians. Accordingly, she has, for example, led advisory boards on the introduction of new drugs, and spoken at medical meetings on topics such as adherence to medication and how it's affected by regimen.
If you would like to contact Dr. Miron-Shatz to discuss a potential collaboration, you can do so here.
Sample projects
Dr. Miron-Shatz has worked on a variety of projects, including the following:
Developing a scorecard for preventing a chronic disease. Using medical knowledge combined with a deep understanding of barriers for patient motivation and comprehension, Dr. Miron-Shatz helped developed a tool intended to help individuals keep track of their health and avoid developing a chronic disease.
Creating guidelines for medication adherence. As a decision scientist and an expert on adherence, patient communication, and health literacy, Dr. Miron-shatz worked with a large pharmaceutical brand to create and revise adherence guidelines for increasing patient adherence.
Changing prescriber behavior. Prescriber behavior is another angle of consumer behavior, except this time the consumers are physicians—educated, well-intentioned, overworked individuals, whose decision making processes are decidedly human. Dr. Miron-Shatz worked on unveiling physician reasons for prescribing, on physician advisory boards displaying the advantages of new medication, on developing related strategies by advertisers, and on training sales-reps, nationally, in the barriers to prescribing.
Forming a meta-strategy for a health-focused ad agency. Dr. Miron-Shatz worked with an agency to crystallize its strategy and enhance it in a way that is unique for this agency that specializes in health.
Removing barriers to knowledge and action. From imaging results, which patients receive but have difficulty deciphering, to creating a scorecard that highlights what good health entails, Dr. Miron-Shatz designed a deceptively simple, yet medically accurate tool that motivates people to improve health.
Revolutionizing user Interface for a wellbeing company. How to go beyond measuring employees' blood pressure and cholesterol level to actually informing individuals about their health status and motivating them to do something about this? In a project for a startup company, Dr, Miron-Shatz helped redesign the user interface, increasing employee understanding and instilling ongoing motivation using an emotional tone and immediate feedback.
Increasing engagement and retention at a wellness website, employee programs and more. Considerable investment goes into programs and websites, such as around diabetes and wellness. Why then is uptake so low, and why are results so disappointing? Dr. Miron-Shatz brought on decision-science-based transformations in the website design, membership tiers, reward structure—the works. The result: increased consumer engagement, as measured by time using the device and number of entries to the website. And, of course, increased revenue and customer satisfaction.
Composing scientific white papers. How to convey academic knowledge in a clear, comprehensible way? Johnson and Johnson's VP of Health Policy commissioned a white paper on non-communicable diseases, which also resulted in a scientific publication at the Journal of Health Communication. The work was presented at the 2011 UN Special Assembly on non-communicable diseases, and large international organizations have expressed an interest in adopting the tool globally.
Training marketing executives and teams in consumer behavior. Consumer behavior, which Dr. Miron-Shatz taught at Wharton, remains at the core of how she views consumer interactions. She trained executives and teams from an international cellular brand in the secrets of the trade.
Moderating advisory board meetings. Pharma advisory board meetings are filled with good intentions, knowledge, ego, and suspicion. Dr. Miron-Shatz is a master at navigating those. Her science skills, credibility, creativity, and unique training as a group counselor turn advisory board meetings into a productive experience, creating common ground, good will, and a true discussion of findings. One of the participants at a recent advisory board she led was cited as saying "the best advisory board meeting I ever attended."
What people are saying
"[Dr. Miron-Shatz] brought her knowledge of the psychology of patients' motivations, along with behavioral economics into the product design and requirements. Her contributions were both insightful, and very practical after clearly understanding our product constraints. [She] quickly gained the respect and trust of the product development team and became a key contributor to the product. Her professional skills, human-factors skills and knowledge of behavior modification are a big plus for any product team developing patient-facing solutions."

— Vasu Rangadass, President & CEO at L7 Informatics
Working with Dr. Miron Shatz
If you would like to work with Dr. Miron-Shatz, send her a message through the contact page.