I speak, consult, teach and publish about decision making and behavioral economics – this is my passion.
I deliver keynotes and workshops, and moderate pitch events and advisory board meetings. My clients range from pharmaceutical companies, healthcare advertisers, amazing tech companies, and financial institutions. All rave about the content and the delivery. It's always inspiring, engaging, entertaining, and deep. I love a challenge, and I'm constantly surprised by the impact and the responses.
Media highlights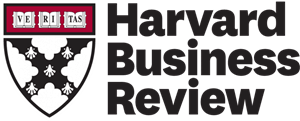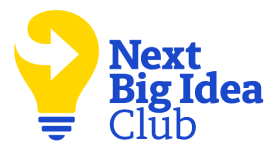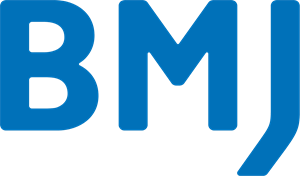 My articles appeared in the Wall Street Journal, Harvard Business Review, American Marketing Association, Newsweek, Linkedin, and more.
I was interviewed for Salon, Forbes Women, Trend Following, and many more outlets. My work has been featured in places such as Science Magazine (a piece on happiness and milestone birthdays) and MarketWatch.I am frequently interviewed in print and online, in places such as Insider, MarketWatch, and Princeton Alumni Weekly, as well as on TV, including on Canada AM and various Israeli health and morning shows.
I am also the author of the Psychology Today blog Baffled by Numbers, which has been read by over 130,000 people to date.
My book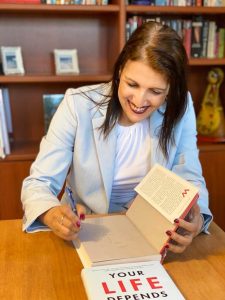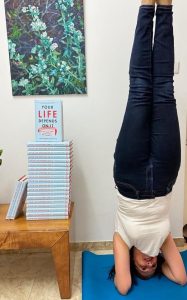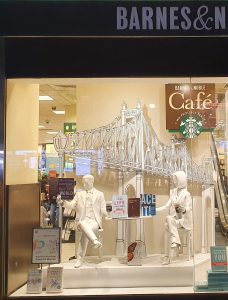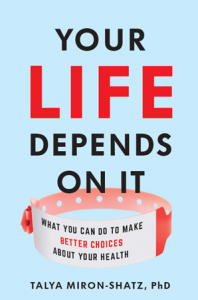 We make health choices every single day. We choose to take a vitamin supplement, go for a run despite a sore tendon, forego birth control pills, or ignore that cancer screening our doctor recommended. The more important these decisions are, the more vulnerable we are, and the tougher choosing becomes. Still, nobody teaches us the skills for choosing.
Publishing a book on my work in medical decision making, and my perspective on what it entails and how it can be improved, was a dream I had for many years. I made it come true. You can imagine how proud I was when the prestigious Basic Books (Hachette) published my book, Your Life Depends on It: What You Can Do to Make Better Choices About Your Health. Here's what Daniel Kahneman had to say (it's on the cover):
"People who expect to stay healthy forever need not read this wonderful book. The rest of us should. With a fine combination of humor, compassion and vast knowledge, Talya Miron-Shatz offers clear and useful guidance for the hardest decisions of life."
Industry highlights
Dr. Miron-Shatz is the CEO of CureMyWay, an international consulting firm in the health sector.
Dr. Miron-Shatz's consulting clients include pharmaceutical companies (Johnson & Johnson, Pfizer, Novartis, BMS, Abbvie), PR and health advertisers (Edelman PR, FCB, InTouch Solutions), numerous startups, and various corporations (Samsung, NantMobile).
For several years, Dr. Miron-Shatz co-organized the eHealth Venture Summit at MEDICA, the world's largest medical device exhibition, and ran the Pharma 2.0 series for NYC's Health 2.0 meetup.
Academic highlights
Dr. Miron-Shatz was the post-doctoral fellow of Nobel Laureate Daniel Kahneman at Princeton University, and taught consumer behavior at the Wharton School of the University of Pennsylvania, alongside best-selling authors Jonah Berger and Adam Grant.
Dr. Miron-Shatz is a Full Professor and the founding director of the Center for Medical Decision Making in Israel's Ono Academic College, as well as a senior fellow at the Center for Medicine in the Public Interest in New York, and a visiting researcher at the Winton Centre for Risk and Evidence Communication at Cambridge University.
Dr. Miron-Shatz has over 60 publications in top academic journals, including Psychological Science, Health Psychology, Medicine, and Emotion, as well as chapters in books published by Oxford University Press, MIT Press, Springer, and Wiley.