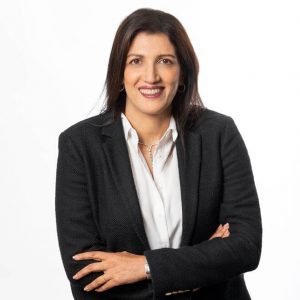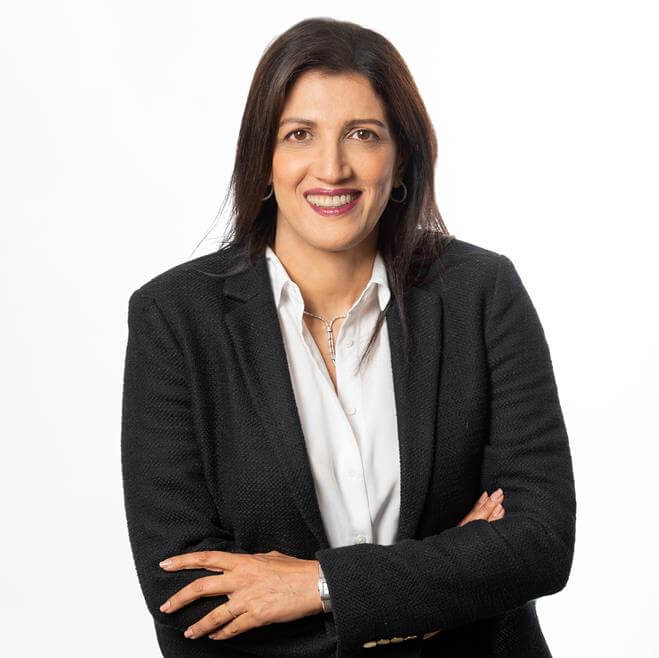 Talya Miron-Shatz is an author, consultant, speaker, and researcher, who studies medical decision-making in a humanistic way, aiming to guarantee that people understand, and are genuinely part of, their care.
She has a Ph.D. in psychology and is an internationally acclaimed expert in medical decision making, with notable experience in both academia and in the healthcare industry, which has led to significant public outreach. She has over 60 academic publications on happiness and medical decision making, spanning information comprehension, patient participation in shared decision making, assessment of birth experiences, happiness, and more.
Her uncommonly broad perspective has crystalized into a worldview that sees health as a joint venture. That is, patients, doctors, and the medical institutions should all partake in ensuring that information is conveyed, choice is constructed, and interactions are handled in a way that optimizes health and medical decision making. No one side here can do this alone, or should be led to think they can do it.
She views her mission as bringing this knowledge to people, patients (keeping in mind that every person will one day be a patient), healthcare providers, and decision-makers.
Academic highlights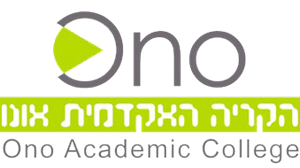 Dr. Miron-Shatz was the post-doctoral fellow of Nobel Laureate Daniel Kahneman at Princeton University, and taught consumer behavior at the Wharton School of the University of Pennsylvania, alongside best-selling authors Jonah Berger and Adam Grant.
Dr. Miron-Shatz is a Full Professor and the founding director of the Center for Medical Decision Making in Israel's Ono Academic College, as well as a senior fellow at the Center for Medicine in the Public Interest in New York, and a visiting researcher at the Winton Centre for Risk and Evidence Communication at Cambridge University.
Dr. Miron-Shatz has over 60 publications in top academic journals, including Psychological Science, Health Psychology, Medicine, and Emotion, as well as chapters in books published by Oxford University Press, MIT Press, Springer, and Wiley.
Industry highlights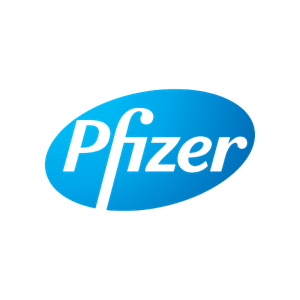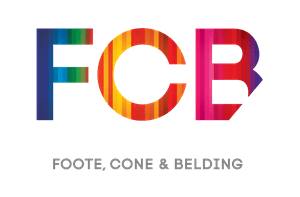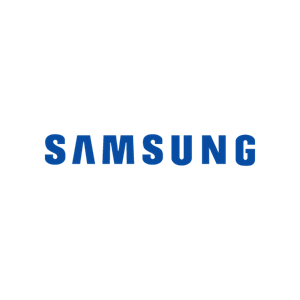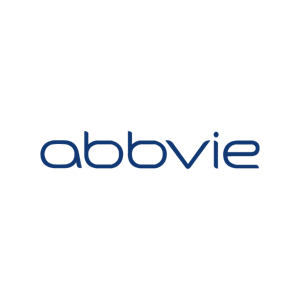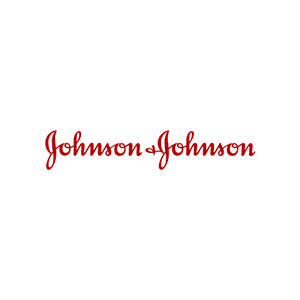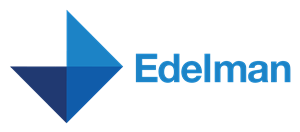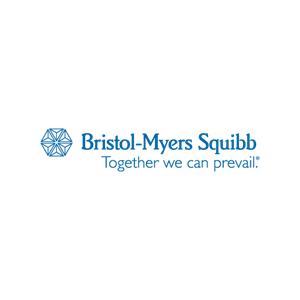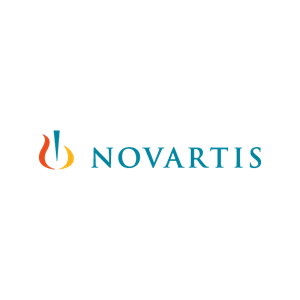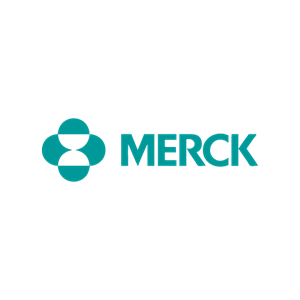 Dr. Miron-Shatz is the CEO of CureMyWay, an international consulting firm in the health sector.
Dr. Miron-Shatz's consulting clients include pharmaceutical companies (Johnson & Johnson, Pfizer, Novartis, BMS, Abbvie), PR and health advertisers (Edelman PR, FCB, InTouch Solutions), numerous startups, and various corporations (Samsung, NantMobile).
For several years, Dr. Miron-Shatz co-organized the eHealth Venture Summit at MEDICA, the world's largest medical device exhibition, and ran the Pharma 2.0 series for NYC's Health 2.0 meetup.
Media highlights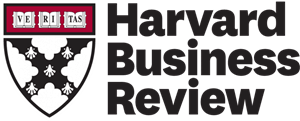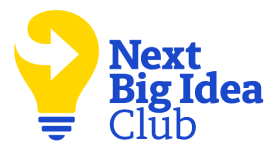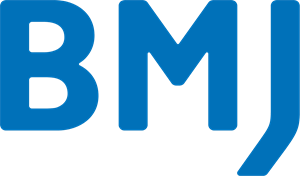 Dr. Miron-Shatz is the author of the Psychology Today blog Baffled by Numbers, which has been read by over 130,000 people to date.
Dr. Miron-Shatz is a sought-after speaker in academic, lay, and industry forums. Examples include keynote speeches in the Donate Life America's annual meeting, in the Digital Health World Congress in London, in the Financial Times Digital Health Summit in New York, and in the eHealth Venture Summit in Dusseldorf.
Dr. Miron-Shatz's work has been featured in places such as Science Magazine and MarketWatch, and she has been frequently interviewed in print and online, in places such as Insider, MarketWatch, and Princeton Alumni Weekly, as well as on TV, including on Canada AM and various Israeli health and morning shows.
Book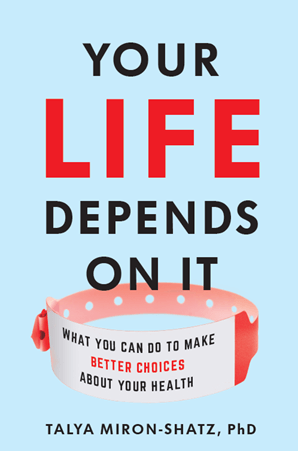 Dr. Miron-Shatz's book, Your Life Depends on It: What You Can Do to Make Better Choices About Your Health, is a deep dive into how we make decisions about medical care, and about how we can do it better. It draws on Miron-Shatz's extensive research in the field, as well as on studies in behavioral economics and social psychology, and on stories of patients from around the world.